Critical weather intelligence for effective decisions.
Real-time weather intelligence is at your command when meteorological threats affect your life and livelihood. Accessible anytime and anywhere, Baron Threat Net breaks down complex weather into accurate, actionable information. So you can ensure the safety of life and property in any kind of weather.
Wistia thumbnail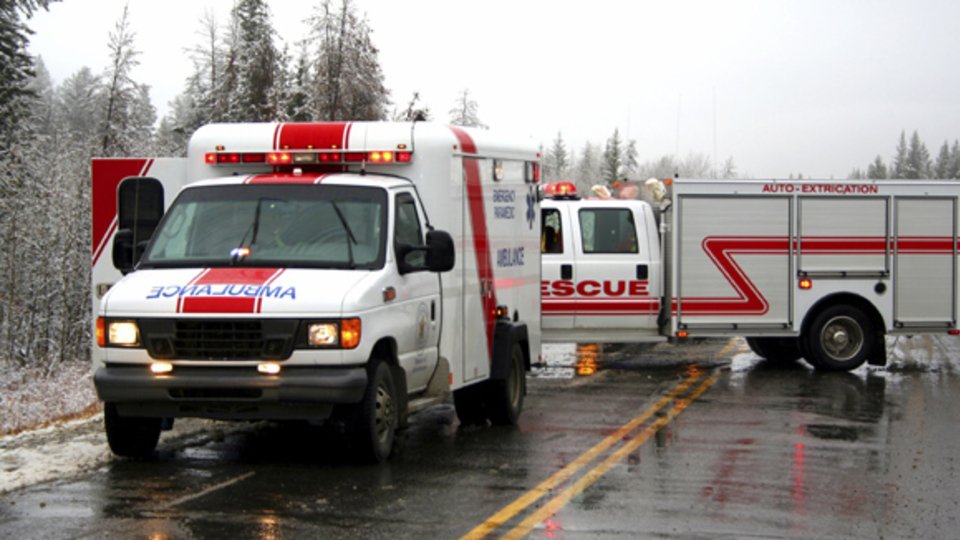 <div class="field field-name-field-wistia-video field-type-field-wistia field-label-above"> <div class="field-label">Wistia video</div> <div class="field-items"> <div class="field-item even"><div class="wistia_responsive_padding" style="padding:56.25% 0 28px 0;position:relative;"><div class="wistia_responsive_wrapper" style="height:100%;left:0;position:absolute;top:0;width:100%;"><iframe src="https://fast.wistia.net/embed/iframe/l69dmustj4?autoPlay=true&videoFoam=true" title="Baron Threat Net Video" allow="autoplay; fullscreen" allowtransparency="true" frameborder="0" scrolling="no" class="wistia_embed" name="wistia_embed" msallowfullscreen width="100%" height="100%"></iframe></div></div> <script src="https://fast.wistia.net/assets/external/E-v1.js" async></script></div> </div> </div>

Pinpoint Threats with Precision Data
Locate the greatest threats with precision weather data like nationwide radar, satellite, and patented Baron storm tracks. Access advanced, exclusive weather tracking data using any browser on your PC, Mac, tablet or via mobile app. Threat Net instantly highlights areas of interest within a storm to maximize your safety and success. It's always on, always accurate and with you wherever you go.

Instant Access on Your Mobile Device
Rely on Baron Threat Net during high-stress critical moments—no matter where you are. You can easily view the same comprehensive weather data on your iOS or Android device. The Baron Threat Net app lets you monitor everything from severe winds to dangerous lightning and tornadoes, all with the tap of your screen. It's convenient, professional-grade weather intelligence right in the palm of your hand.

Life-Saving Weather Alerts
Know the instant dangerous weather threatens your community with timely, accurate alerts delivered via text and email, or on-screen to your desktop or tablet. Baron Threat Net's alerting technology identifies the greatest threats, like lightning, tornadoes, flooding and hail. You'll have critical weather intelligence for the areas that matter most to you, such as schools, hospitals, community buildings and more, helping build your emergency plan.

Exclusive Data You Can't Get Elsewhere
Unlock a number of unique weather products—including several exclusives from Baron. You will locate, monitor, and prepare for severe threats with the same state-of-the-science tools that professionals rely on daily. Exclusive, advanced tools give you greater insight into the development and evolution of imminent weather, including winter weather, tropical outbreaks, tornadoes, and thunderstorms.
At Baron, our mission is simple: Ensuring that every citizen, every nation, every business, and every family are protected by Critical Weather Intelligence. It's more than just an accurate forecast. It's the difference between knowing what might be headed your way and knowing precisely what comes next. Critical Weather Intelligence is insightful, decisive - and it can be the difference between life and death.
They say

Threat Net has performed flawlessly, and allows me the ability to get closer to the storms that I ever thought possible.

– Dr. David L. Arnold, Climatology & Natural Hazards, Frostburg State University

They say

We want to deliver accurate, reliable data. And Baron's data was the best data possible.

– Robert Harshaw, President and CEO, Heads Up Technologies

They say

I am grateful for the support of Baron and Mobile Threat Net to help save lives and property.

– Ricky Little, On-scene Incident Commander for the Alabama Emergency Management Agency